A Little About Us & Our History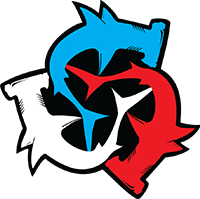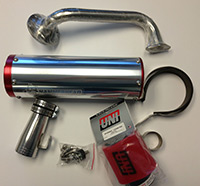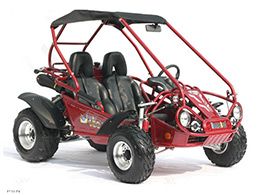 In 2007, as the USA demand for off-road go karts was at an all-time high, we realized that there was a crucial need for reliable performance parts and accessories for the best brand of go-karts on the market, Hammerhead. We created Hammerhead Performance as the answer. To further refine our parts, we shipped the best selling Hammerhead go karts to Taiwan to be tested and outfitted with unique and powerful performance parts. The industry recognizes that companies in Taiwan create, test and manufacture the highest quality OEM and aftermarket parts for our favorite machines - for both on and off-road performance.
Our high-quality performance products became known as the best on the market, which impressed both dealers and Hammerhead customers nationwide. Our brand grew and so did our confidence. During the "great" recession several manufacturers, distributors and dealers went out of business. Quality parts were becoming difficult to find. As connected industry professionals at HammerHead Performance, we realized there was an even greater need for access to Hammerhead OEM (original equipment manufacturer) replacement "stock" parts.

HammerHead Performance forged new relationships and created beneficial partnerships with aftermarket and OEM suppliers worldwide. Our most important partner being the parent company itself, Hammerhead Off-Road. The rest is history, or as some might say, our future....
HammerHead Performance sells to consumers, dealers, and Hammerhead distributors worldwide. We are fully dedicated to serving the loyal Hammerhead dealer and consumer network and take pride in the quality parts that we provide. For dealer inquiries, parts assistance, parts look-up, additional information, questions, ideas or concerns please e-mail our friendly staff.
Click to get in touch with us!
We can also be reached at our mailing address:
HammerHead Performance LLC
1000 Crowley Drive, Suite 150
Carrollton, TX 75006