HammerHead Performance is the #1 Internet superstore for genuine OEM Hammerhead Off-Road parts as well as performance parts and accessories. Many of our parts will very possibly retro-fit other go kart brands as well. HammerHead Performance can get you ANY specific Hammerhead part you need, even if it is not listed on our website.

Please e-mail us at info@hammerheadperformance.com with any questions regarding our parts or if you need any assistance at all. We sincerely appreciate your business.
Check out our featured items!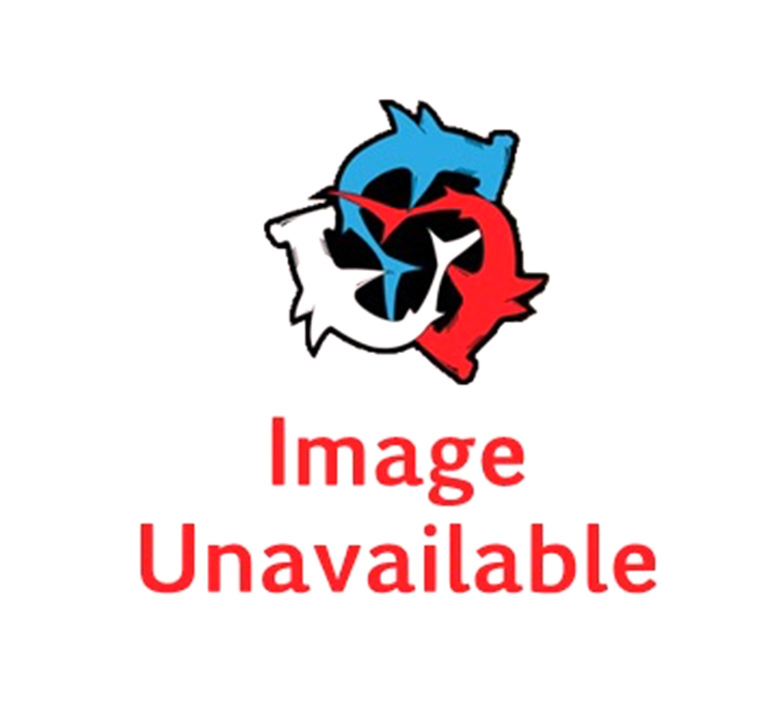 Replacement Belt for the 80T / MudHead / Trailmaster Mid XRX / Marauder
MudHead belt / Mud Head Belt / 80T belt / 80 T belt / Midxrx belt / mid xrx belt / mid-xrx belt
80T DRIVE BELT (725)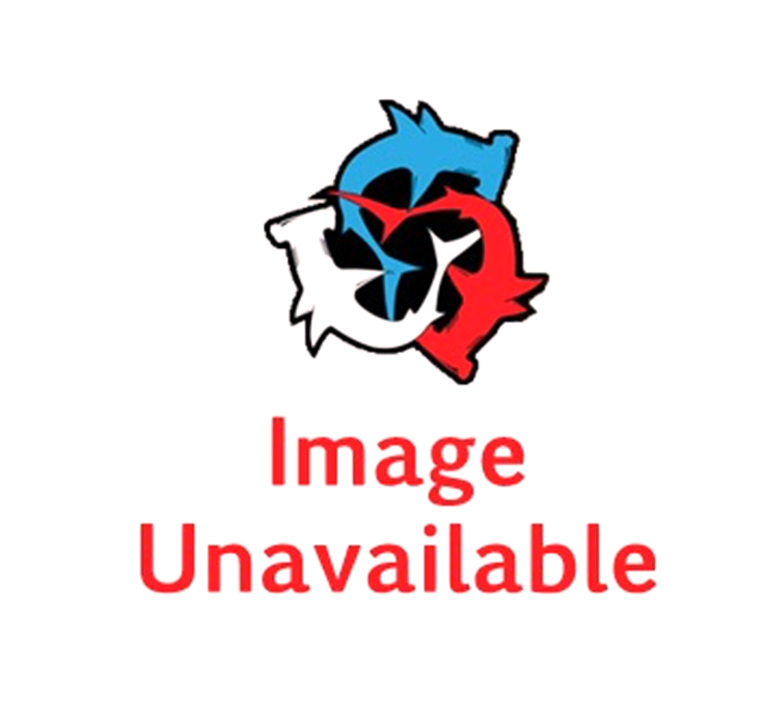 150cc Carburetor and Fuel Kit for all 150cc Hammerhead models
150cc Carburetor and Fuel Kit for all 150cc Trailmaster gokarts
150cc Carburetor and Fuel Kit of all 200 series UTV from ASW, 150cc gokarts and more